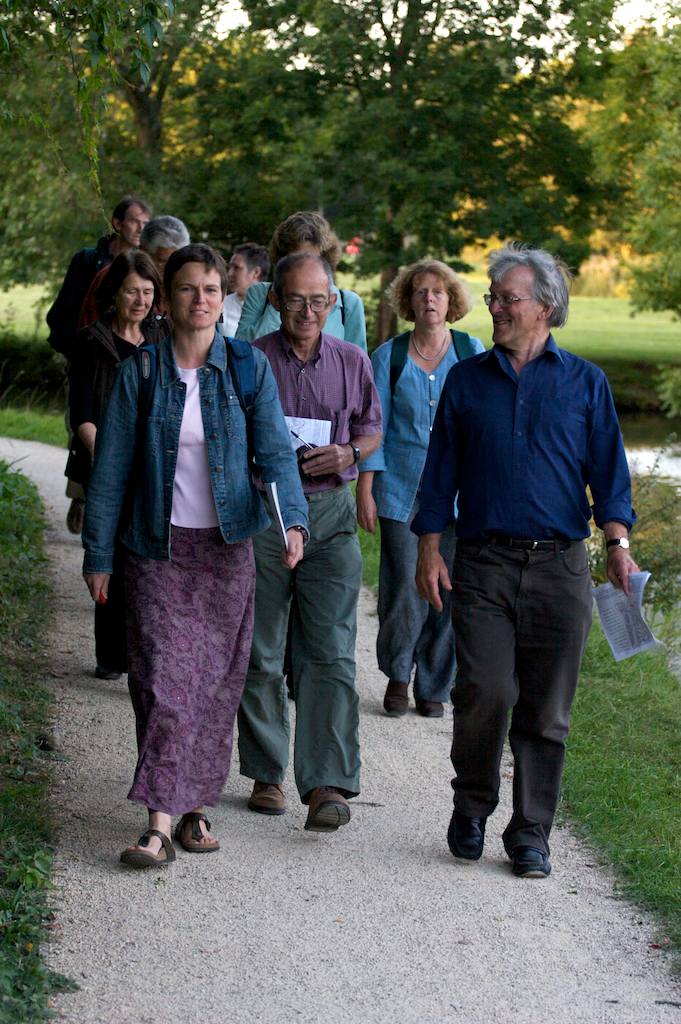 Since 2008 Liz Woolley has taken more than 4,000 members of the public and people from local history societies and other groups on guided tours of the lesser-known parts of Oxford. Walks last between 1.5 and 2 hours and participants are provided with an illustrated hand-out to take away.
Click here to see a list of forthcoming walks (and talks).
Looking for an unusual present for a birthday, wedding or other celebration? Contact me about gift vouchers for guided walks.
Ideally groups are of between 10 and 20 people. The current fee is £6 per head (on the St Thomas's walk, £2 of this is given to St Thomas's church funds).
Click the links below (or on the menu to the left) to find out more about specific walks:
Nuffield College's "Island Site" in West Oxford
Lord Nuffield and Morris cars in Oxford
Folly Bridge and Grandpont, South Oxford
The coming of the railway to Oxford
Leisure and recreation in Victorian and Edwardian Oxford
Victorian industrial buildings in Oxford
The parish of St Thomas the Martyr, West Oxford