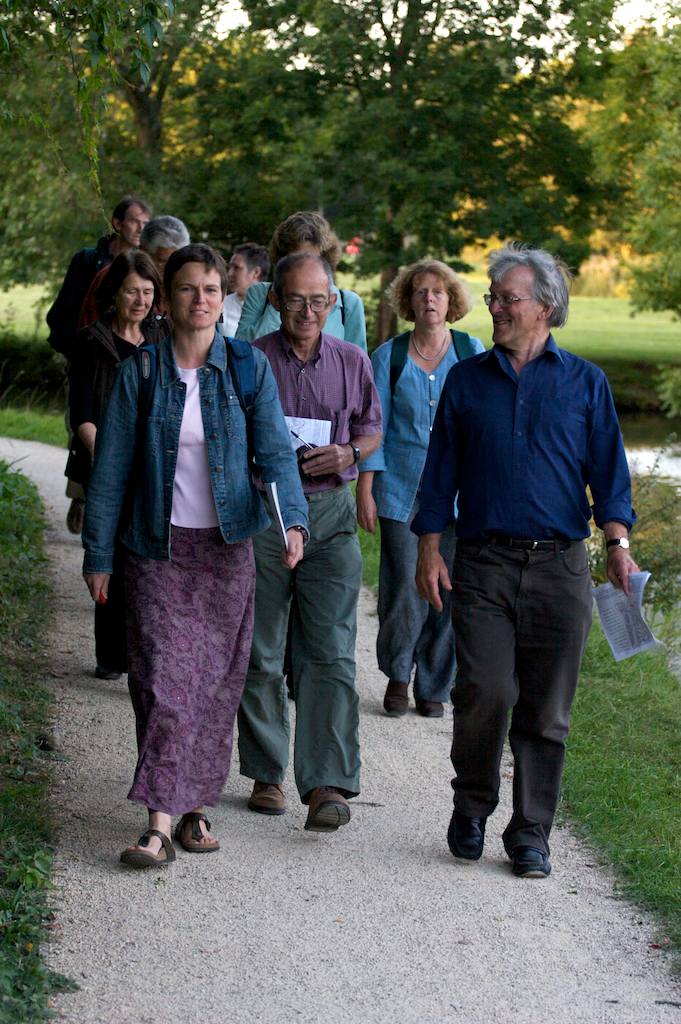 Since 2008 Liz Woolley has taken over 2,600 members of the public and people from local history societies and other groups on guided tours of the lesser-known parts of Oxford. Walks last between 1.5 and 2 hours and participants are provided with an illustrated hand-out to take away.
Click here to see a list of forthcoming walks (and talks).
Ideally groups are of between 10 and 20 people. The current fee is £6 per head (on the St Thomas' walk, £2 of this is given to St Thomas' church funds).
Click the links below (or on the menu to the left) to find out more about specific walks:
Nuffield College's "Island Site" in West Oxford